The Comfortable Way to Diagnose Sleep Apnea
Understanding the importance of comfort and convenience, Sleep Center of Littleton is pleased to offer at-home sleep tests for patients seeking CPAP alternative treatments. If, during your consultation, we suspect that you may suffer from sleep apnea and you don't already have a current sleep study, we will provide you with an at-home sleep test on the same day as your appointment. This approach is not only efficient but saves valuable time.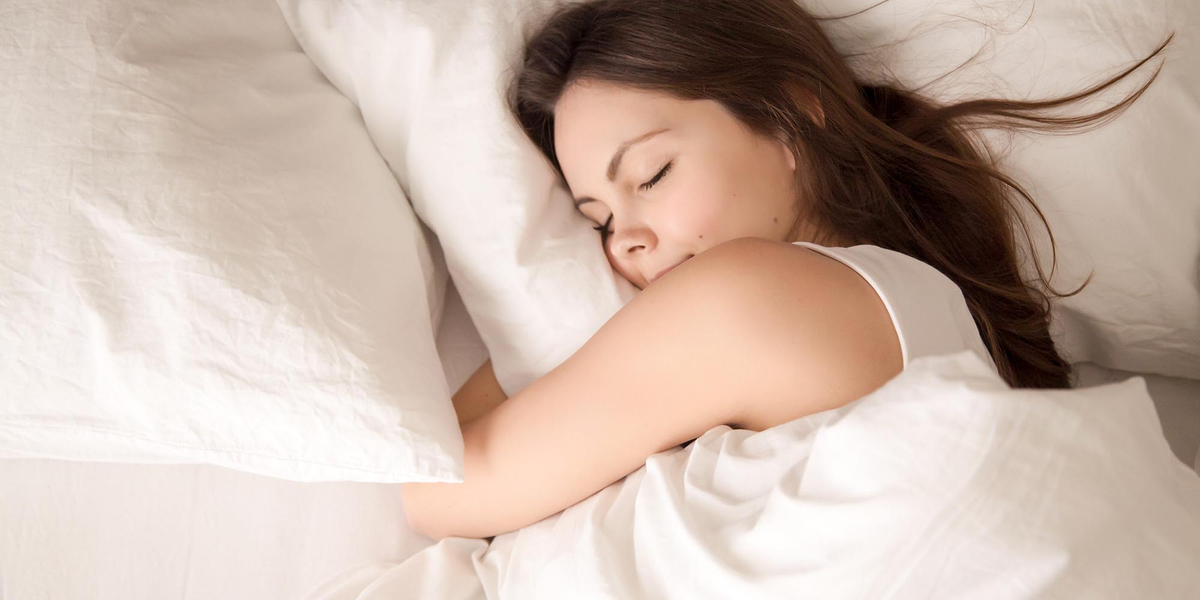 Advanced Wireless Technology
Our home sleep test employs wireless technology that ensures a restful experience, and in our professional opinion, it more closely replicates a typical night's sleep in your own bed, as opposed to the unfamiliar environment of a sleep lab. The device is compact, ensuring minimal disturbance as you rest. The purpose of this test is clear: sleep apnea can only be definitively diagnosed through such an evaluation.
After wearing the testing device overnight, the data collected will be thoroughly reviewed by a Board Certified Sleep Physician. This analysis will confirm whether you have sleep apnea or not. Subsequently, we'll reach out to discuss your results, recommend the best treatment to address your individual sleep disorder, and determine if oral appliance therapy (OAT) is the optimal solution for you as an alternative to CPAP.
What Our Patients Are Saying

Exceptional with the attention.
"Dr. Froning and the rest of the Sleep Center of Littleton team were exceptional with the attention and information I received during all of the appointments. I have experienced great benefits with the device and am getting better quality of sleep and decreased episodes of waking up at night."
- Gabriela Guzman

Ten out of ten stars!
"The people (Dr Froning, Alicia, Sarah, Lamar) are all outstanding! It is always a pleasure to see them or talk on the phone. I will HIGHLY recommend The Sleep Center to anyone thinking of going there. Ten out of ten stars!"
- Barb Loux

The team here was amazing.
"The team here was amazing, I'm so glad I got this device, Lamar was so helpful with everything and explained everything very well,I would definitely recommend them, this device saved my life."
- Jose Luna
Ready to get started? Schedule your complimentary consultation today.