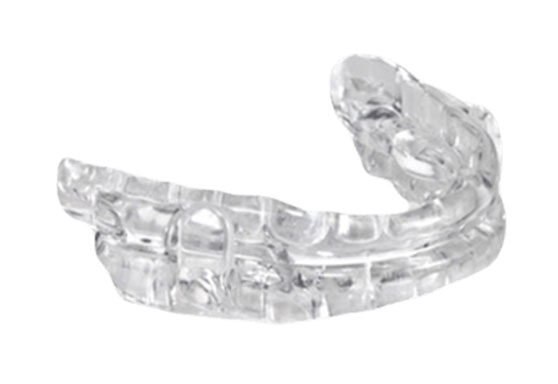 Oral Appliance Therapy
These devices are custom-fitted by dentists with special expertise in treating sleep apnea, serving as a CPAP alternative. Oral appliances are designed to fit in the mouth in a similar fashion to a retainer or mouth guard. They open your airway by moving your lower jaw and tongue forward while you sleep. They are small, comfortable, and effective.
Sleep apnea often responds to oral appliance therapy, which prevents the conditions that cause airway blockage by holding the tongue or jaw in a forward position, keeping the soft tissues at the back of the throat out of the vicinity of the airway. The appliance feels similar to a mouthguard and is quite comfortable, which is why many patients prefer this treatment method over a Continuous Positive Airway Pressure (CPAP) mask that forces air into the airway to keep it open.
If you are experiencing symptoms of sleep apnea, call our office to schedule an evaluation.
We can offer you an effective treatment alternative to CPAP to eliminate your symptoms and reduce the health risks that have been linked to sleep apnea.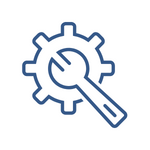 Custom-fit to maximize effectiveness:
Every oral appliance is tailored to the individual, ensuring maximum comfort and efficacy.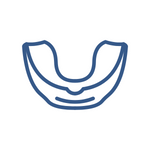 Non-invasive:
Unlike some other treatment modalities, OAT is non-intrusive, fitting easily inside the mouth.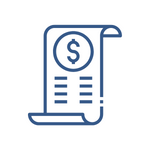 No ongoing supply or maintenance expenses:
OAT is cost-effective in the long run, with no recurring expenses for supplies or maintenance.
Does not dry out sinuses as CPAP does:
Experience relief from sleep apnea without the discomfort of dried-out sinuses, a common complaint with CPAP.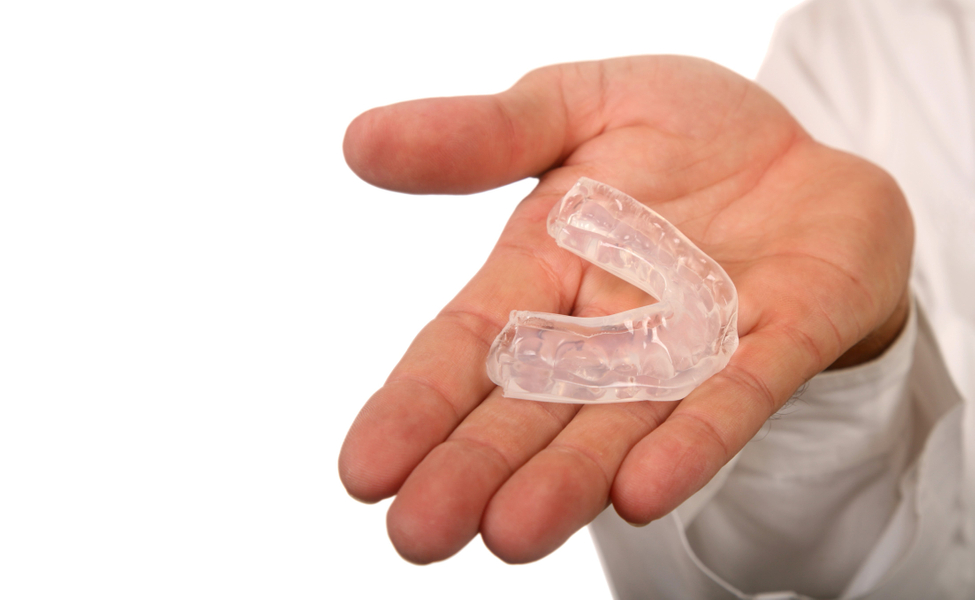 Additional benefits include:
No noise from machines or in-mask breathing
Easy to clean
Small and portable
Convenient for travel
No electricity required
Comfortable and easy to use
Reduce or prevent bruxism (grinding)
No hoses to get tangled in during sleep
No mask to cause skin irritations
No feelings of claustrophobia
COMPARING AND CONTRASTING CPAP AND ORAL APPLIANCE THERAPY
CPAP and Oral appliance therapy differ in significant ways. The CPAP mask forces air into the airway in order to keep it open. An oral appliance adjusts the positioning of the jaw or tongue to reduce the likelihood of an airway obstruction during sleep. The CPAP covers a sizable portion of the patient's face and can make them feel uncomfortable or even claustrophobic, while an oral appliance is worn inside of the patient's mouth and is much more tolerable. The CPAP device is also inconvenient for travel, while an oral appliance can be easily stowed into a patient's luggage.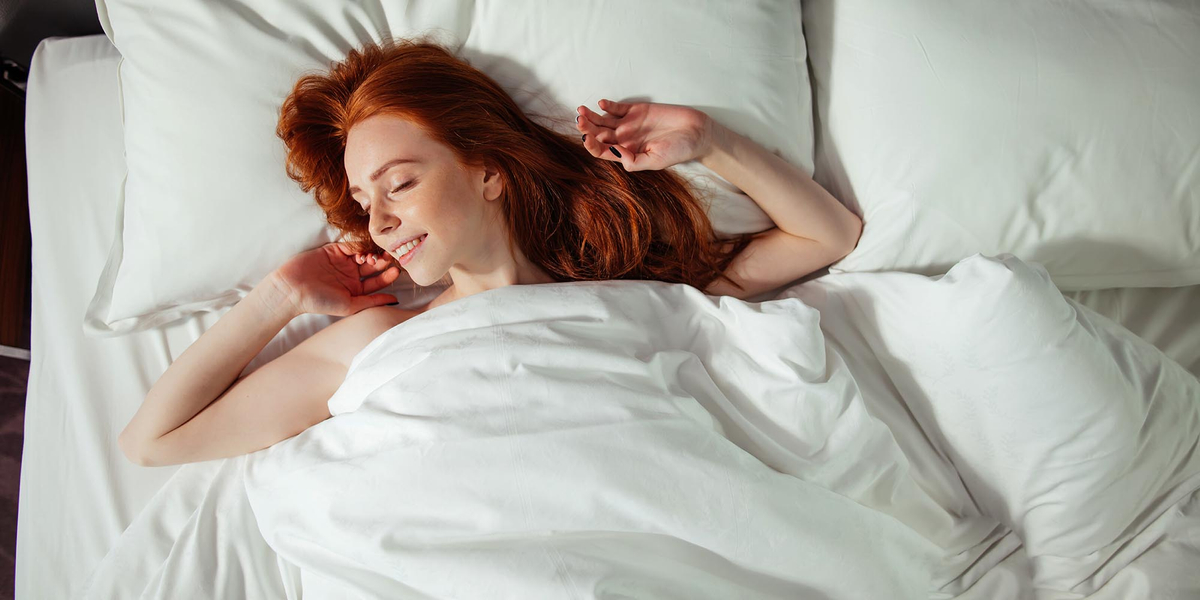 Dr. Froning's Expertise in Oral Appliance Therapy
At the Sleep Center of Littleton, Dr. Froning's commitment to patient wellness is evident in his dedication to providing effective CPAP alternative treatments for sleep apnea. Having undergone advanced and specialized training, Dr. Froning stands as a qualified Sleep dentist and a respected diplomate in the realm of sleep dentistry. He possesses the knowledge and skills to employ oral appliance therapy (OAT) as a transformative solution for those grappling with sleep apnea.
While OAT is widely acknowledged as a first-line treatment for mild-to-moderate cases of sleep apnea, Dr. Froning's expertise has demonstrated commendable success even in severe cases. Recognizing that CPAP machines might not be the preferred or suitable choice for everyone, OAT serves as an excellent alternative to CPAP, especially for those intolerant to it or those who choose not to use it.
The true beauty of OAT lies in its life-changing potential.
This device doesn't just prevent apneas; it also eliminates snoring, ensuring patients experience quality restorative REM sleep throughout the night. Given the paramount importance of sleep in one's overall well-being, this CPAP alternative treatment can be a game-changer.
What Our Patients Are Saying

Exceptional with the attention.
"Dr. Froning and the rest of the Sleep Center of Littleton team were exceptional with the attention and information I received during all of the appointments. I have experienced great benefits with the device and am getting better quality of sleep and decreased episodes of waking up at night."
- Gabriela Guzman

Ten out of ten stars!
"The people (Dr Froning, Alicia, Sarah, Lamar) are all outstanding! It is always a pleasure to see them or talk on the phone. I will HIGHLY recommend The Sleep Center to anyone thinking of going there. Ten out of ten stars!"
- Barb Loux

The team here was amazing.
"The team here was amazing, I'm so glad I got this device, Lamar was so helpful with everything and explained everything very well,I would definitely recommend them, this device saved my life."
- Jose Luna