When you work with the team at Sleep Center of Littleton for CPAP alternative treatment, you'll find that you can enjoy a wide range of benefits in your daily life!
From better sleep to better health and even more brain power, getting an alternative to CPAP therapy will be one of the best decisions you've made for yourself. Learn more about the benefits of oral appliance therapy for sleep apnea, and contact our team today to set up your free consultation!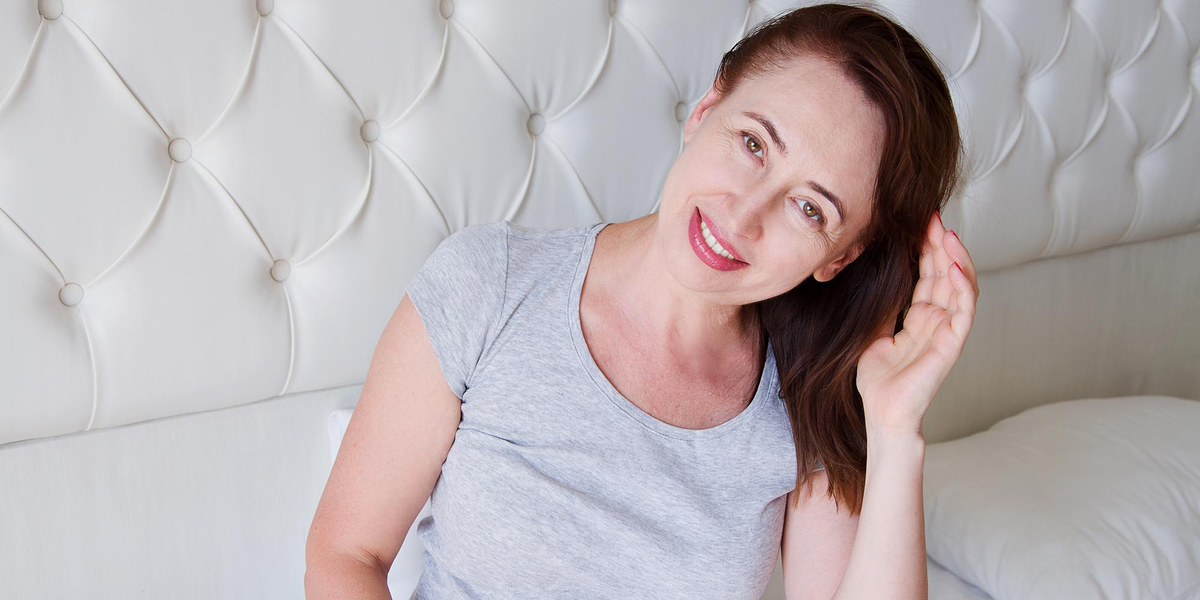 Rediscover Life's Vitality: The Benefits of Sleep Apnea Treatment
Choosing to address sleep apnea can be a transformative decision. When you embark on this journey with the team at Sleep Center of Littleton, not only do you unlock the door to a night of peaceful sleep, but you also open a world brimming with vigor, health, and stronger relationships. Discover the multitude of benefits that oral appliance therapy offers as a CPAP alternative.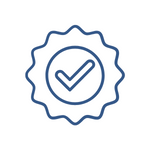 Enriched Quality of Life
The journey of sleep apnea treatment bears fruits that extend beyond immediate relief. The heightened energy, enhanced focus, elevated moods, and the sheer joy of waking up feeling invigorated each day culminate in an enriched quality of life that patients cherish for a lifetime.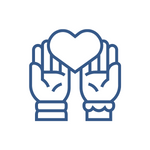 Harmony in Relationships
Snoring, a common symptom of sleep apnea, can strain the most enduring relationships. When you eliminate disruptive snoring, you foster an environment where both you and your partner can relish undisturbed rest. This shared tranquility can significantly strengthen bonds, improve mood dynamics, and heighten the sense of intimacy.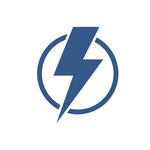 Elevated Day-to-Day Functioning
Gone are the days of the infamous afternoon slump or the uncontrollable urge to nap. With successful treatment, you can experience a noticeable surge in alertness, enhancing concentration, memory, and overall cognitive functioning. The resultant boost in energy can make daily tasks less daunting, amplifying your productivity and zest for life.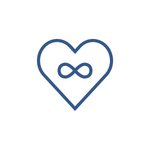 Robust Health and Longevity
Sleep apnea, when untreated, poses numerous health risks. However, once addressed, you pave the way for a myriad of health improvements. You fortify your body against potential hazards, laying the foundation for a life characterized by wellness and longevity.
Our commitment at The Sleep Center of Littleton is unwavering.
We pride ourselves on our legacy of excellence in sleep dentistry. We're not just here to treat a condition; we're here to revitalize lives. Our passionate approach ensures that every patient, old or new, experiences the immediate as well as the enduring advantages of sleep apnea treatment. Let us partner with you in this life-altering journey. Schedule your free consultation today to discover what CPAP alternatives can do for you, and step into a brighter, healthier, and more vibrant tomorrow.
What Our Patients Are Saying

Exceptional with the attention.
"Dr. Froning and the rest of the Sleep Center of Littleton team were exceptional with the attention and information I received during all of the appointments. I have experienced great benefits with the device and am getting better quality of sleep and decreased episodes of waking up at night."
- Gabriela Guzman

Ten out of ten stars!
"The people (Dr Froning, Alicia, Sarah, Lamar) are all outstanding! It is always a pleasure to see them or talk on the phone. I will HIGHLY recommend The Sleep Center to anyone thinking of going there. Ten out of ten stars!"
- Barb Loux

The team here was amazing.
"The team here was amazing, I'm so glad I got this device, Lamar was so helpful with everything and explained everything very well,I would definitely recommend them, this device saved my life."
- Jose Luna