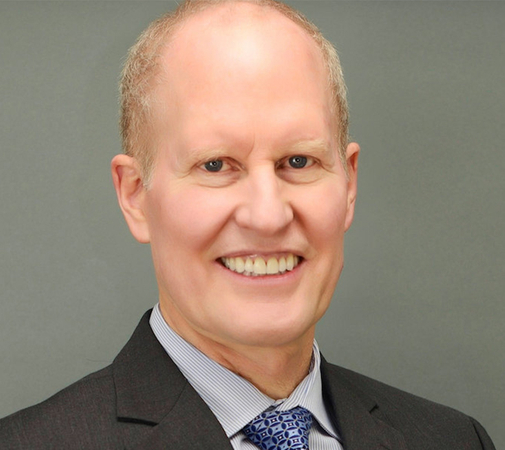 Thomas R. Froning, DDS, D.ABDSM
Denver's Qualified Sleep Dentist
Treating Sleep Disordered Breathing
After helping hundreds of his dental patients overcome sleep-related breathing disorders, Dr. Froning decided to focus exclusively on sleep and established Sleep Center of Littleton in 2019. He earned his Qualified Dentist designation from the American Academy of Dental Sleep Medicine, and in 2020 became a Diplomate of the American Board of Dental Sleep Medicine.
Dr. Froning is a strong advocate of alternatives to CPAP and treating OSA through Oral Appliance therapy because of his own personal experience, "As an extremely healthy person, I was shocked when I had a heart attack 8 years ago so naturally I began researching and learned that sleep apnea is a big contributor to cardiac health. I also discovered that oral appliance therapy is a recommended treatment for cardiac care. So I started wearing the appliance and immediately felt stronger and had more energy. At that moment, I knew I wanted to treat snoring and sleep apnea so that I could improve people's overall well-being and in some cases, even save people's lives."
He and his team are committed to providing the highest level of patient care and commit to hundreds of hours of continuing education every year in order to continue exceeding national standards for successful sleep apnea and snoring treatment with CPAP alternatives.
Dr. Froning lives in Littleton and enjoys climbing Colorado's Fourteeners, skiing, fishing, and traveling, as well as spending time with his family.
Affiliations and Memberships
Diplomate, American Board of Dental Sleep Medicine

Qualified Sleep Dentist, American Academy of Dental Sleep Medicine

Academy of General Dentistry

Metropolitan Denver Dental Society

Colorado Dental Association

American Dental Association

University of Iowa College of Dentistry, Doctorate of Dental Surgery, Graduated with Honors

United States Air Force, General Practice Residency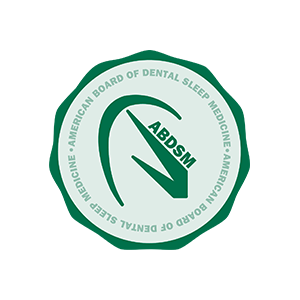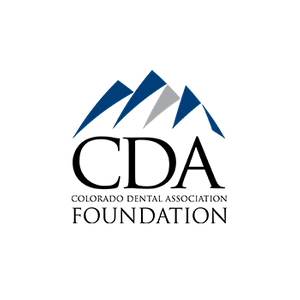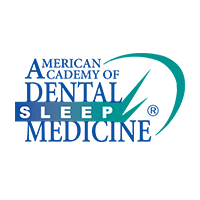 What Our Patients Are Saying

Exceptional with the attention.
"Dr. Froning and the rest of the Sleep Center of Littleton team were exceptional with the attention and information I received during all of the appointments. I have experienced great benefits with the device and am getting better quality of sleep and decreased episodes of waking up at night."
- Gabriela Guzman

Ten out of ten stars!
"The people (Dr Froning, Alicia, Sarah, Lamar) are all outstanding! It is always a pleasure to see them or talk on the phone. I will HIGHLY recommend The Sleep Center to anyone thinking of going there. Ten out of ten stars!"
- Barb Loux

The team here was amazing.
"The team here was amazing, I'm so glad I got this device, Lamar was so helpful with everything and explained everything very well,I would definitely recommend them, this device saved my life."
- Jose Luna
Ready to get started? Schedule your complimentary consultation today.