Sleep Center of Littleton is in-network with most major insurance companies, including Medicare. Before beginning any treatment alternatives to CPAP, our team will work with you to minimize your out-of-pocket costs. If you are not covered by insurance, we can develop a payment plan to make treatment affordable. For more information or questions regarding insurance, please contact our office today 720.608.3804.
Sleep apnea is a widely acknowledged medical condition, and oral appliance therapy is a recognized CPAP alternative and covered treatment option by the majority of insurance providers.
The cost of oral appliance therapy may vary for each individual based on their specific insurance plan. However, we are committed to assisting you in understanding the terms of your insurance coverage, enabling you to have a clear understanding of the expected cost before proceeding with the treatment.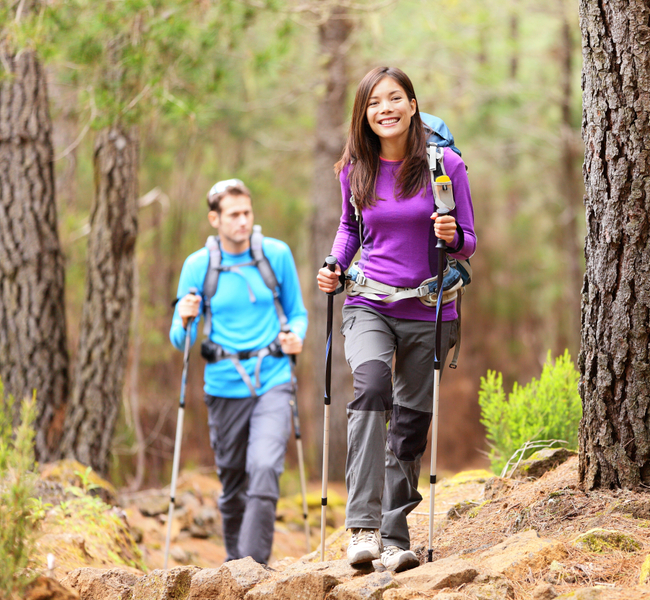 Making Treatment Affordable For All
Navigating the complexities of medical insurance can be overwhelming, especially when grappling with sleep-related challenges. At Sleep Center of Littleton, we're steadfast in our commitment to simplifying this process for you. Contrary to most general dental practices, we uniquely process your claims through your medical insurance, ensuring that you avail the fullest extent of your coverage.
Proudly being in-network with premier insurance companies, including Medicare and Tricare, our dedicated team relentlessly works to minimize your out-of-pocket expenses, offering clarity on your potential costs before embarking on any treatment.
Recognizing sleep apnea as a critical, potentially life-threatening condition, we urge patients not to delay essential treatment.
The well-being of our patients remains paramount, and with this in mind, we've designed flexible payment plans tailored to individual needs. Furthermore, to ease any financial strain, we proudly offer interest-free third-party financing options, such as Care Credit. Rest assured, your health is our priority, and we are committed to making top-tier care and CPAP alternative treatment accessible for everyone. For further inquiries or a deeper understanding of our insurance and payment options, don't hesitate to reach out to our office.
What Our Patients Are Saying

Exceptional with the attention.
"Dr. Froning and the rest of the Sleep Center of Littleton team were exceptional with the attention and information I received during all of the appointments. I have experienced great benefits with the device and am getting better quality of sleep and decreased episodes of waking up at night."
- Gabriela Guzman

Ten out of ten stars!
"The people (Dr Froning, Alicia, Sarah, Lamar) are all outstanding! It is always a pleasure to see them or talk on the phone. I will HIGHLY recommend The Sleep Center to anyone thinking of going there. Ten out of ten stars!"
- Barb Loux

The team here was amazing.
"The team here was amazing, I'm so glad I got this device, Lamar was so helpful with everything and explained everything very well,I would definitely recommend them, this device saved my life."
- Jose Luna
Ready to get started? Schedule your complimentary consultation today.